Issue a special lowenergy laser diode light (808nm wavelength), far infrared than similar models more efficient, designed for the fat cell layer,
enhance the effect of tightening eradicates grease. Deep laser stimulation to improve the original vascular system and connective tissue fibroblasts
edema recession, give full play to the activity of fibroblasts positive role. Prevent contact with the secondary cooling edema.
Multi-polar radio frequency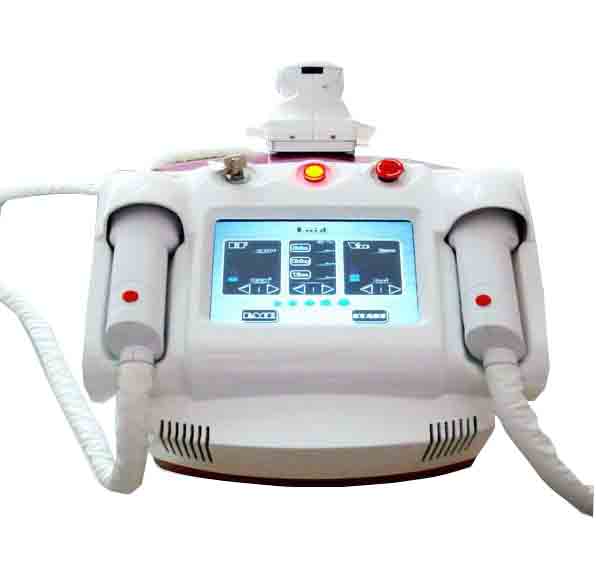 2, the RF energy to stimulate:
Caused by the movement of molecules in the 10mm deep tissue production of heat, so the depth of the adipose tissue to heat up, increasing
the oxygen within the cell, thereby stimulating the deep micro-circulation, the production of collagen, increase cell penetration.
3, negative pressure
A, negative pressure was first used in the medical school, to some does not work nor can the current movement of people operating in the human
body, help with physical therapy, passive exercise, was found to effectively prevent muscle atrophy, muscle and fat percentage is close to normal.
A lot of medical proof that a negative pressure on the lymphatic circulation of the force, the depth of scientific research undertaken for different
amount of pressure to make treatment more accurate.