Model: IPL Freya
Main Advantages and Feature and Characteristic:
Updated advanced software
Aethetic mode and professional mode,Aethetic mode is special for hair removal,and professional mode is for
hair removal,skin rejuvenation,pigment removal,vascular removal and acne removal.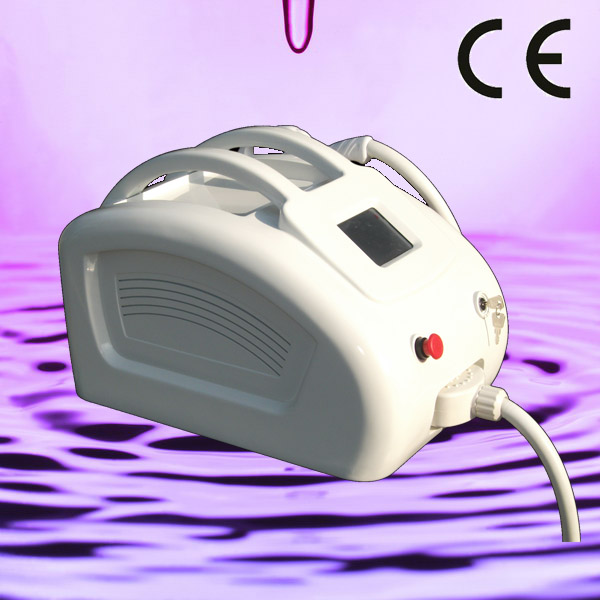 5 filters: one handle with 5 filters.
Touch screen: easy to operate.
SUZHUKI capacitor from japan: more stable and reliable for power supply
Industry aluminum fan, more effective for cooling.
Handpiece is optional:8*40mm,12*35mm,15*50mm,you can choose you like
Perfect cooling systems:
Air& water +two fan+ semiconductor refrigeration + cooling gel
Application:
(1) skin tightening, skin lifting, improve flexibility and tone of skin.
(2)Skin rejuvenation : fine wrinkles, pigments, freckles,
(3)vascular lesions removal, skin whitening, change large hair pores.
(4)Hair removal
(5)Acne removal: improve the situation of oily skin, kill acne bacilli
Parameter
1: Wavelength: 430/530/590/640/690-1200nm(Standard)
2: Spot size: 15*35 (mm2)
3: Cooling System: Air & Water cooling circulation & treatment head with semi-conductor cooling
4: IPL light Energy: 1-50J/cm2
5: Pulse Duration: 1-10ms
6: Shot interval:1-4s
7: Pulse Sequence: 1-6 pulses (adjustable)
8: Delay time: 1-100ms
9: Intergrated skin cooling: -4-+0 degree celsius
10: Operation interface: 7" True color LCD touch Screen
11:Drive Power: 1000W
12:Working Period: Continuous working time can be 3-4 hours 110V,50HZ or 220V,60HZ
13:Hand-piece quantity: 1 pieces (each with 4 filters)
14:Machine net weight:21kgs
15:Machine size:54*38*42.6cm
16:Packing: Aluminum box with Styrofoam packing