Our advantages:
808nm laser Hair Removal Machine
Permanent Hair Removal Machine
Efficiency result with slight pai
Skin Contact Cooling
Big Color Touch Screen
Presetting programe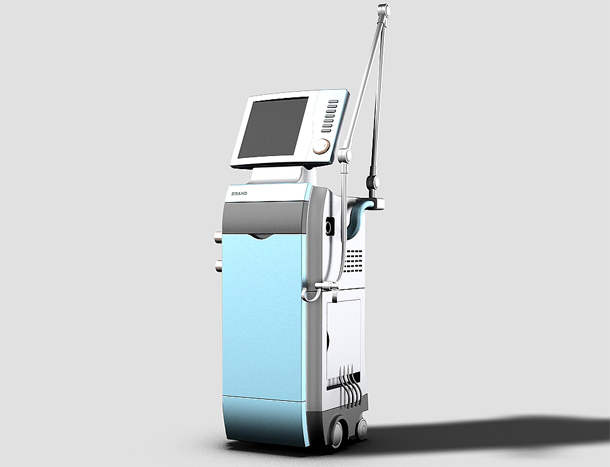 How does it work:
808nm Diode Laser Depilator penetrates into the dermis, and is absorbed by the targeted melanin in the hair follicles. This will form enough thermal energy to
destroy the targeted follicular epithelium because of the laser-induced photothermal effect.In contrast, the surrounding skin tissue is spared due to lack of melanin.
This way, the surrounding skin remains intact, while the hair follicles are selectively affected, which leads to non-invasive permanent hair reduction.
Application:
Any area of the body for hair removal, such as hairline, hair around lip area, beard, armpit hair, hair on arms, legs, breast and bikini area.
Advantage:
Unsurpassed safety and efficacy, reliability, and ease-of-use.
High-power diode technology delivers hiht fluency.
Large spot size, user-selected pulse width, aggressive contact cooling.
Specifications:
| | |
| --- | --- |
| Light Source | Diode (continuous wave) |
| Wavelength | 808nm |
| Fluence/Power | up to 150 J/cm*cm |
| Pulse Duration | 50 - 1500 ms |
| Spot Size | 20 x 10 mm |
| Repetition Rate | up to 10 Hz MP Mode, |
| Cooling | ChillTip™ contact cooling |
| Electrical | 220VAC, 10 A, 50/60 Hz |
| Treatment mode | DP/MP/SP/CW |